We provide cold-chain solutions to our customers with state-of-the-art technology and best user experience such that our technology solutions translates to our customer's values.
We are a team of innovators and engineers at MachPhyTM enthused to build sustainable solutions. We have expertise in the fields of energy systems, robotics, machines, agricultural systems and cold chain solutions & solar solutions.
We innovate and develop products for our clients, using state of art technology and pure aesthetic designs. Ranging from commercial to daily usages, we provide varieties of conventional necessities that are cheaper and ready to use for both rural to urban requirements.
Our team
Pradeep Rout
CEO & Founder Director
Devesh Rath
Director Innovation
Avinash kumar singh
Director Business Operations
Rashmi R. Sahoo
Director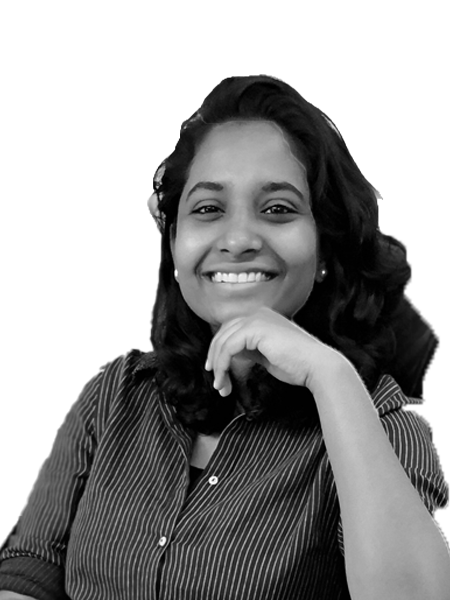 A Soumya Rao
Chief Strategic Research & Planning
Sarvesh Kaushik
Zonal Head BDM (North India)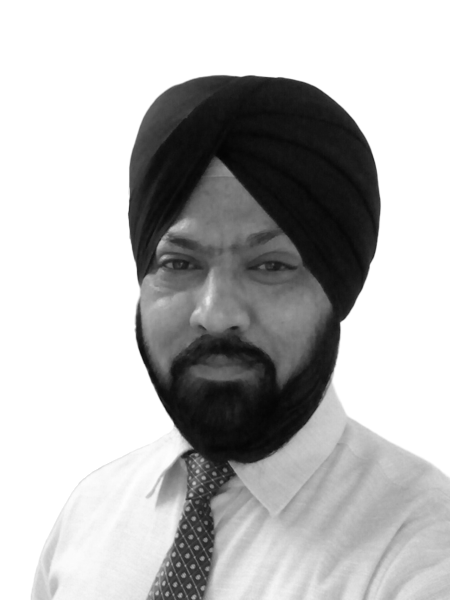 Ravinder Singh
Business Development Manager
Saswatjit Sahoo
Product Manager
Supported by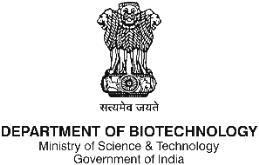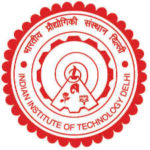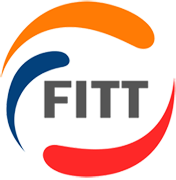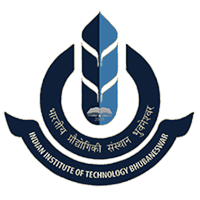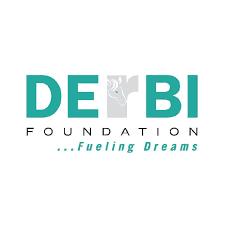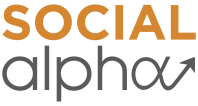 case studies
| Client/Beneficiary | Sites |
| --- | --- |
| DNA Xperts | ILBS, New Delhi |
| Centre for Human Genetics Bangalore | Bangalore, Karnataka |
| DNA Xperts | Noida, Uttar Pradesh |
| NII (National Institute of Immunology) | New Delhi |
| Genetree eBiolabs | New Delhi |
| CIRG-ICAR | Mathura, Uttar Pradesh |
| Nestle India | Eastern Zone, Odisha |
| NEHU (North-Eastern Hill University) | Shillong, Meghalaya |
| St. Edmunds College | Shillong, Meghalaya |
| Prantae Solutions | Bhubaneswar, Odisha |
| Soul Souk Farms | Bhubaneswar, Odisha |
| Anant Corporation | Lucknow, Uttar Pradesh |
OUR Mentors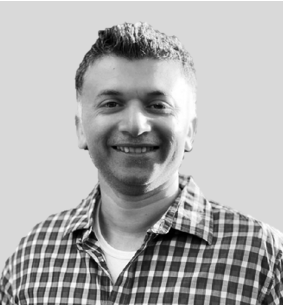 Mr. Rajeev Aiyappa
CEO, Partner, Plataforma Capital Asia
Strategy & Execution, Agribusiness
Dr. Seema Behera
Prof.(Electronics & Technology)
Silicon Institute of Technology
Talent Acquisition & Training
Dr. P.K. Rout
Principal Scientist, CIRG-ICAR
Scientific Advisor-DARE
Compliance, Process & Research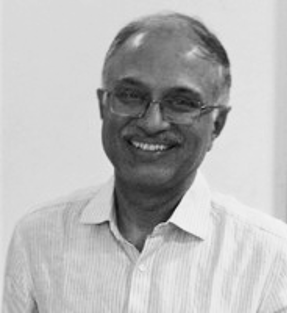 Prof. R. Ramaswamy
Visiting Prof, IIT Delhi
Former Chancellor,JNU
Networking & Branding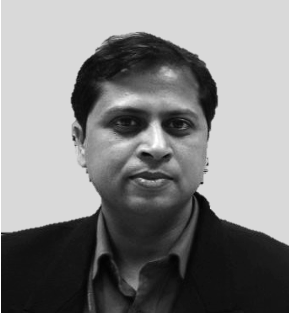 Ashwani Mishra
Managing Directors,DNA
Xperts Pvt. Ltd.
Healthcare Business,Sales & Investment