MACHPHY BIO-SURE PASSIVE COOLING SYSTEMS
BIO-SURE is a range of products that can carry valuables in the temperature range of -30⁰C to +30⁰C even at ambient temperature of 50⁰C. Systems are designed that can maintain required environment conditions for upto 140 hours. Units are provided with customized stands that can safely carry the biological or medical valuable items. With a range of active and passive units using vapor compression, thermoelectrics and PCM(Phase Change Materials) technologies. Systems are particularly useful where dry-ice is unavailable and temperatures are required in the range of -20 0C for logistics.
Features
Battery less operations
Lot Data Logging
Low maintenance
On-site warranty
Interactive control panel
Temperature backup upto 100 hours
A high performance and reliable product with smart design and precise engineering embedded with designed PCM units. It enables you to remotely monitor and control the environment of the deliverables at fixed point temperatures. It maintains temperatures from -30˚C to +30˚C with controlled life upto 100 hours.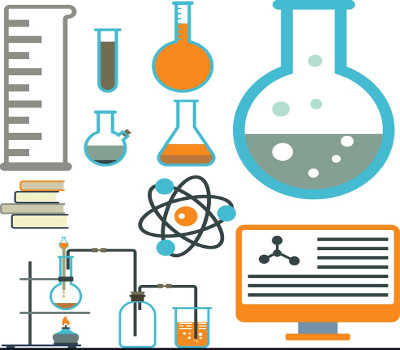 Research Labs
Diagnostic Centres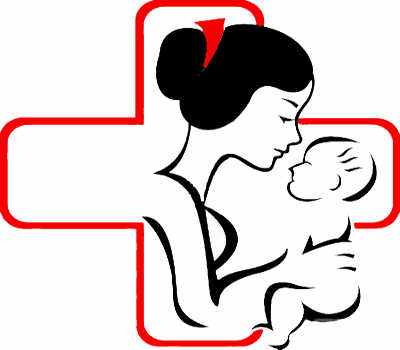 IVF Centre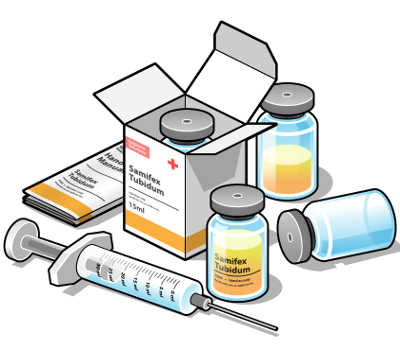 Medical supplies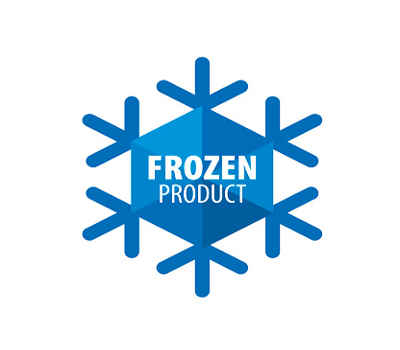 Frozen Food supply
Features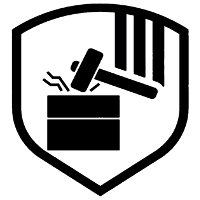 Durable
Insulated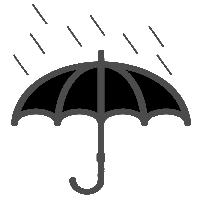 Water proof
Easy To Use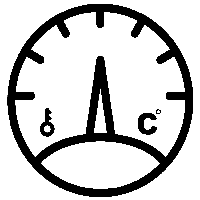 Temperature Indicator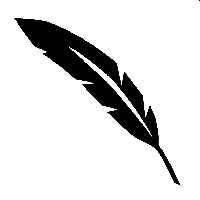 Light Weight
Uniqueness
Lowest temperature: -30 Degree Celsius
Customized stands for vacutainers, micro-pipettes , test tubes, petri dishes, plates, etc.
Cooling life upto 120 hours
Applications
Cold chain transport of blood, organs, vaccines, medicines, heat sensitive health products and biological sample specimens.
Emergency storage of the above in the event of power failure & disasters.
Cold storage of the above for the remote areas with little or no infrastructure.
Military operations requiring the rapid development and transportation of temperature sensitive products.
Cold Pharma chain logistics.
Beverages; Storage & Transport of commercial & high value beverages.
Cut Fruits & Vegetables; Storage, transport and display of high value cut fruits & vegetables.
Ice-Creams, Sea Food & frozen foods; for storage and transportation and constant temperature for highly temperature sensitive perishable frozen items.
Dairy; for storage and transportation (FoW) for milk & dairy products from collection point to processing centres & processing centre to market.